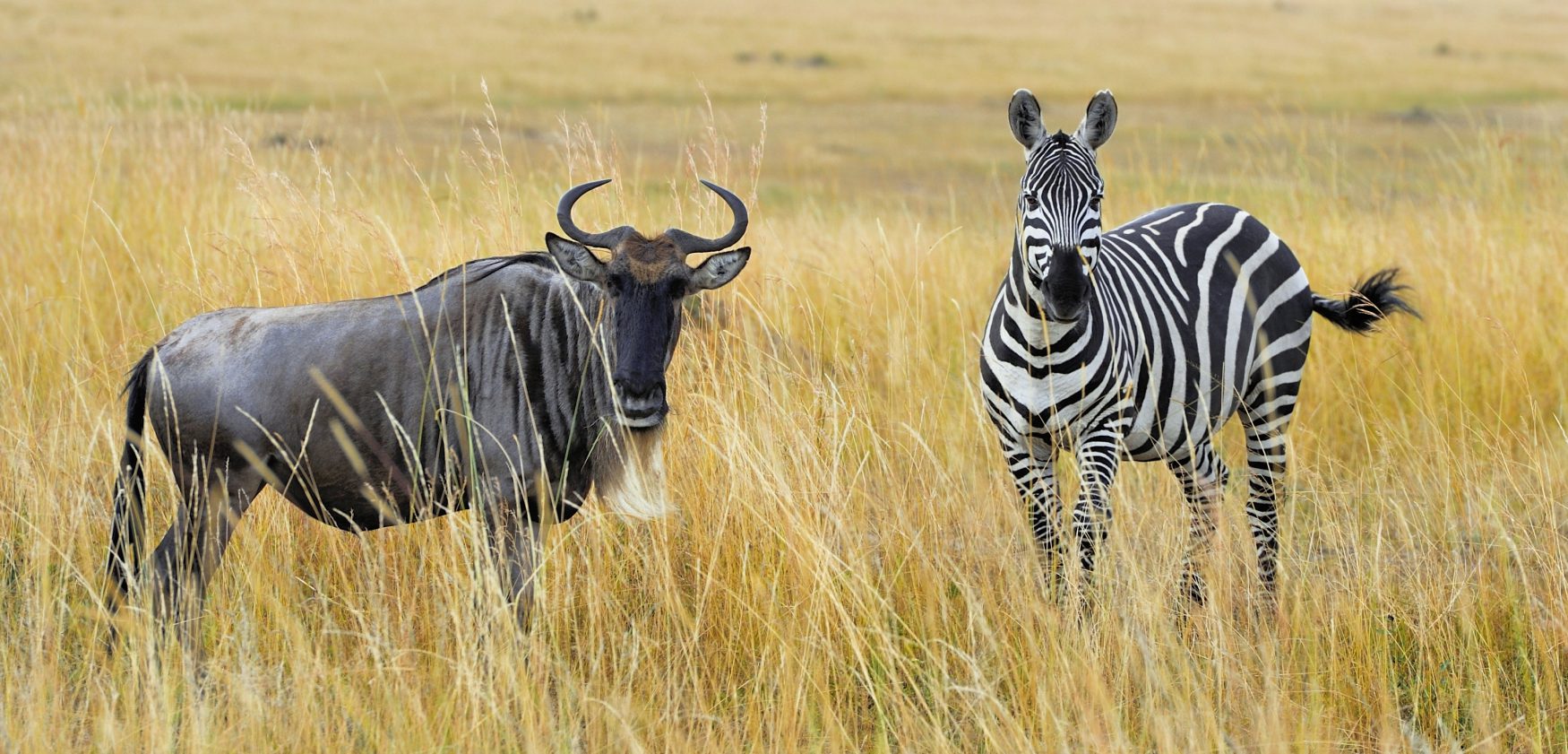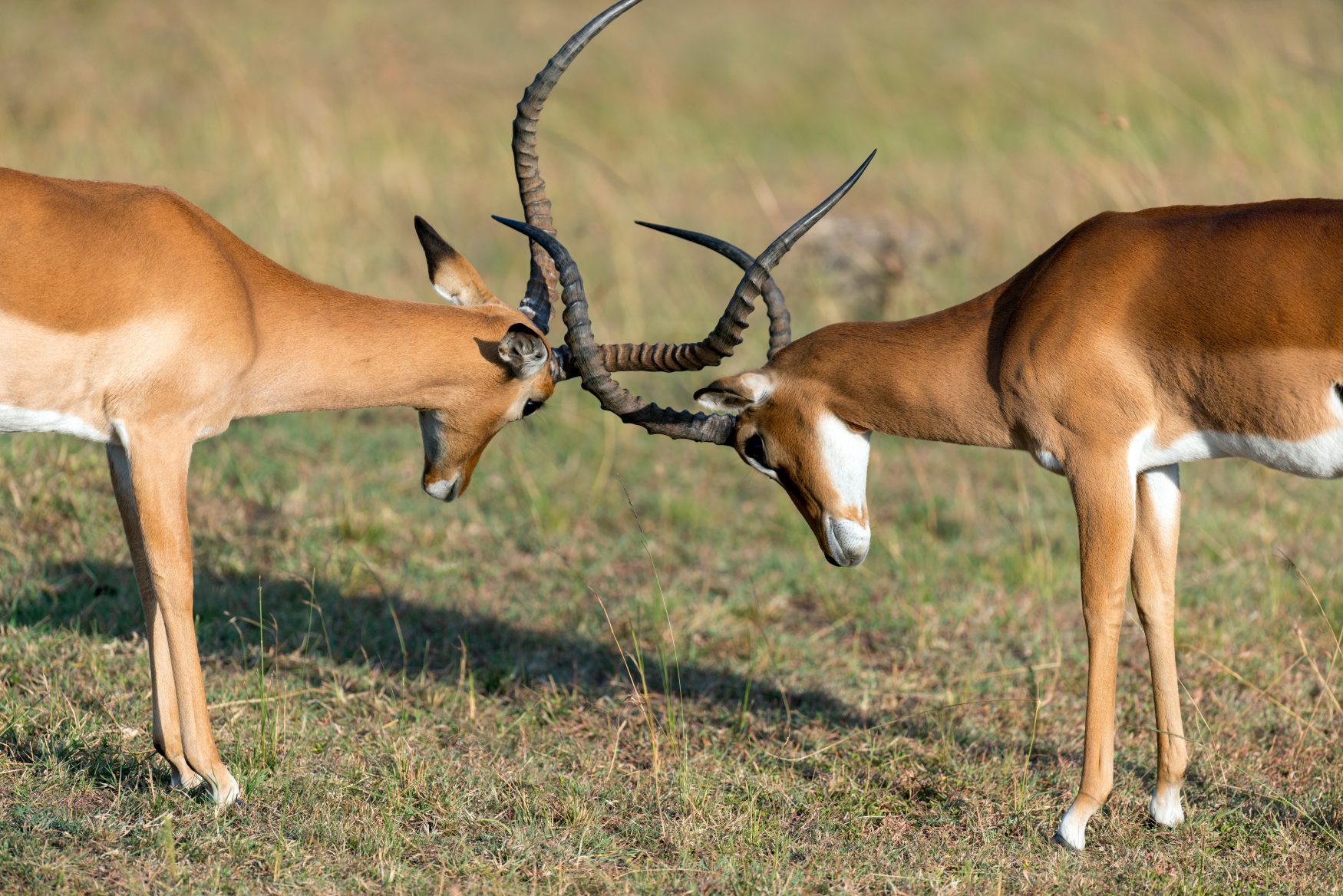 Slide One - copy - copy
Huntingfarm at the Waterberg
Namibia
COVID-19 Update: Since the 1st of September 2020 we're happy to welcome you again at Hamakari!
The Diekmann family originating from northern Germany has been running the Farm Hamakari situated close to the Waterberg about 280km north of the Namibian capital Windhoek since 1908. On 20 000 hectares of land, cattle farming is being practised hand in hand with professional hunting on the principle of sustainable utilisation of local resources.
In the bush savannah of Hamakari, which forms part of the Waterberg Conservancy, the seasoned hunter is offered an exciting and ethical (fair) chase of game such as Kudu, Eland, Oryx and many more under the guidance and supervision of experienced hunting guides.
The well-coordinated Hamakari-Team under the guidance of Wilhelm and Sabine Diekmann will attend to recovery and skinning, as well as basic cleaning of trophies. They will gladly render advice on well-known taxidermists and reliable shipping agents. Read more on our hunting page.
The farm's 25 employees will further seek to ensure round-the-clock comfort and well-being. Over and above good hunting, this includes the experience nature – from breathtaking sunsets over the Waterberg to endless African skies – and excellent cuisine in a combination of German-namibian cooking, locally brewed beer and South African wines, as well as accommodation in comfortable and spacious rooms with en-suite bathrooms.
The name Hamakari – legend has it – stems from the times of the nomadic existence of the Herero people and describes the antics of the "high-spirited headman Katjiponda", who was killed there by a San's poisonous arrow. But, more recently, Hamakari was the venue of the decisive battle of the historical uprising of the Herero in 1904, to which a monument at Hamakari and a cultural site at nearby Okakarara also testify. As patroness of the Okakarara Secondary School Sabine Diekmann strives to ensure quality education for young Namibians.
Ihre Gastgeber
Sabine & Wilhelm Diekmann führen Hamakari inzwischen in 5. Generation.
``We absolutely fell in love with Namibia since the first moment. Hamakari has become heaven on earth to us and we happily return as often as possible.``
Prof. Dr. Anita & Dr. Alexander Ignatius, Ulm, Germany